Through love and loss, triumph and tragedy, success and setbacks, I have learned that you can still feel JOY in the commotion of life.
How do you do it?
By cultivating Christlike connections to strengthen relationships! 
and discover why I became an advocate to help women nourish the relationships that matter most to live a life we are each divinely deserving of.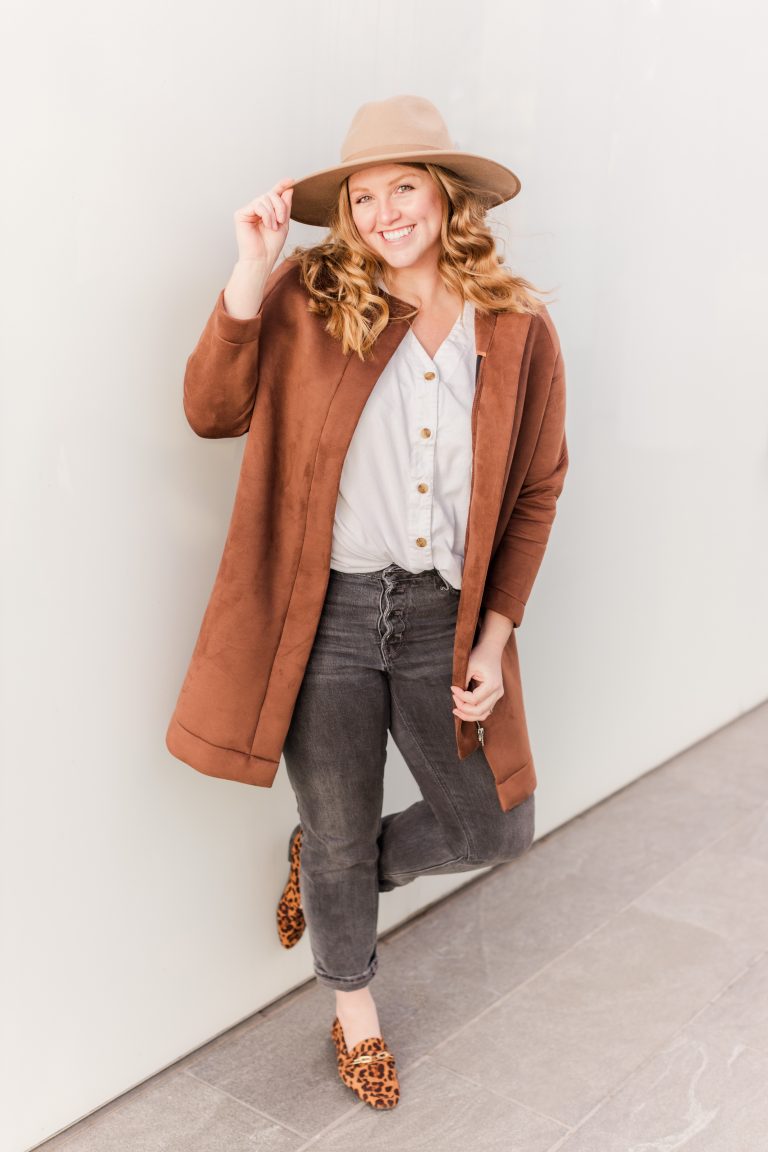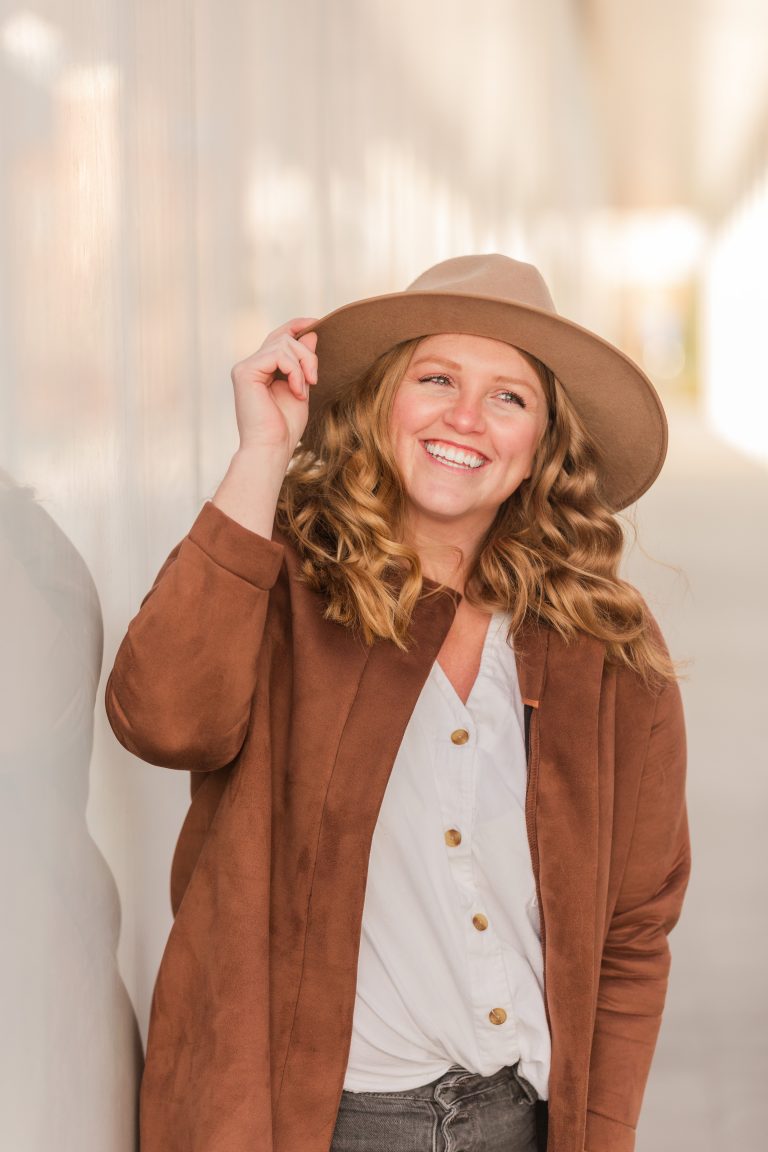 Cultivating Christ-like Connections with proven practice and timeless tools that nourish relationships in marriage, parenting, and our divine role in society as disciples of Christ is possible for you.
Let me show you how!
Read more about why Christlike connection is key to living a life full of joy.
Follow along my journey to creating healthier relationships and join the conversations on how to live in Joyful Commotion.