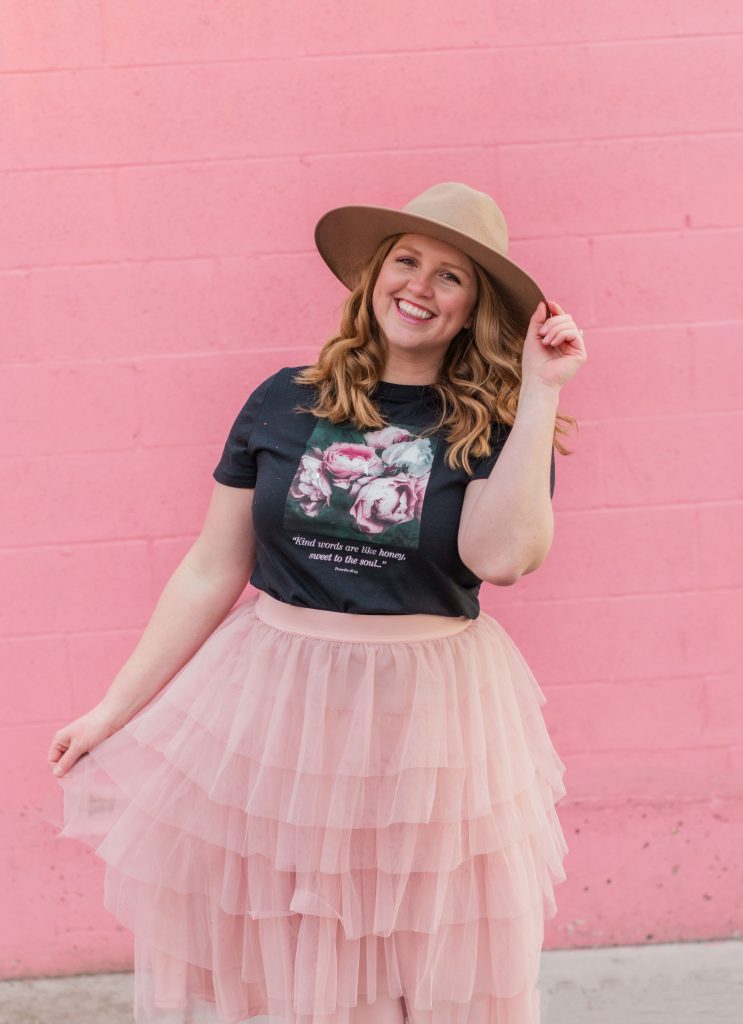 Since she was little, Kyla Ford has been known for her bright smile and big dimples. As she grew, and as life often does, she was thrown challenge and heartbreak after trial and tragedy, yet that bright smile and those big dimples endured. As an adult, Kyla's passion for helping women survive the commotion of marriage, motherhood, and their tireless role in society, has transformed into a purpose for empowering, educating, and inspiring women of their divine potential to feel more joy and THRIVE.
Through her own journey including divorce, death of a family member, emotional and mental health struggles, Kyla has discovered that through intention and connection it is possible to feel joy regardless of what is or isn't happening in our lives.
Kyla's greatest joy is being a mother to her three children, Hunter, Hayden, & Henry. She spends her days juggling homeschooling, running kids to extra circular activities, completing college courses online, meeting with clients, and managing her social communities all with a Dr. Pepper in hand. She enjoys reading, writing, and traveling with her husband Kevin.
Kyla is a Certified Life and Happiness Coach with a focus on human connections. She is a marriage and family advocate, kindness activist, happiness expert, and public speaker.
She graduated from BYU Pathways in 2020 and is currently attending BYU-Idaho to obtain a degree in Marriage & Family Studies.
Her wholehearted genuine posts sharing her journey through loss and healing have led her to a greater calling to help empower and inspire others to find joy through cultivating Christlike Connections.
Kyla has contributed to several lifestyle blogs and collaborated with many brands over the past ten years.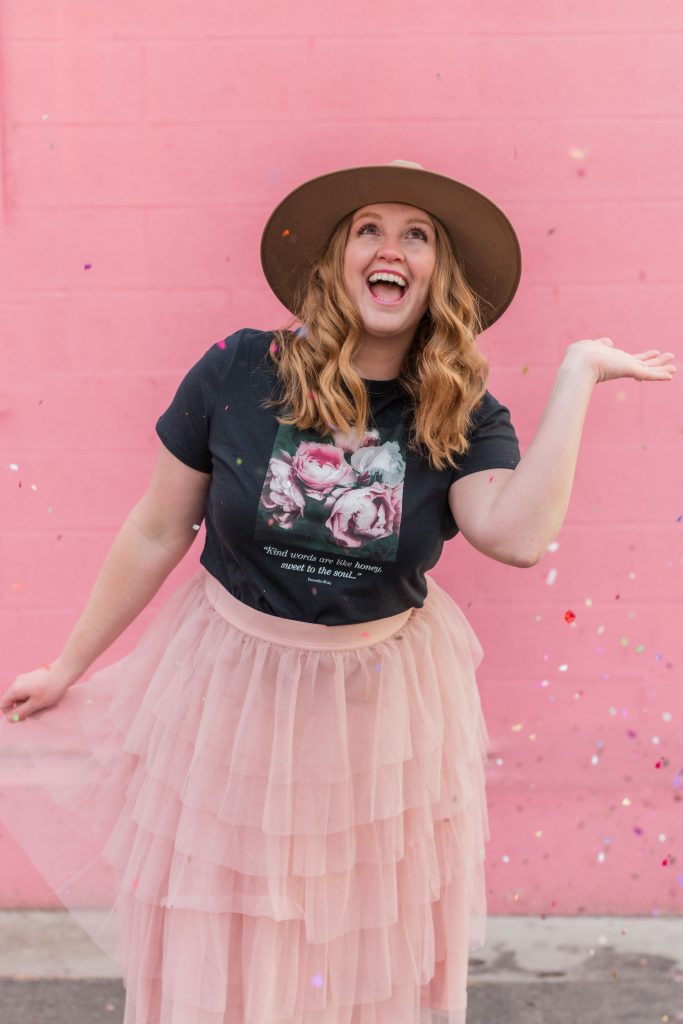 ok, ok… now let me tell you who I really am.
I am just your typical, dr. pepper drinking, chick-fil-a eating, target isle-wandering woman.
I love meeting new people. I love getting to know someone and listening to what has made them who they are. I believe every single person has a purpose and is here for a reason, including helping others learn and grow.
My children are my world. I love sharing about my kids and all the good and bad we experience together as we grow as a family.
I love being a wife. My husband is my biggest supporter and I am grateful for his constant love and encouragement to chase my dreams and change the world.
I'm grateful for this platform that I have to share joy with you. I'm grateful for the opportunity I have to share what I've learned over the last 33 years in hopes that I can inspire and uplift anyone else who is in need of a safe place in the commotions of lif