the end of the year typically brings reminders of all the things we didn't do during the last 365 days.
we're reminded of the pounds we didn't loose, the trips we didn't take, the money we didn't make and the things we couldn't buy.
we generally feel disappointment and frustration when we first glance back at our year and notice all of the the bad things that happened to us or the times we struggled or missed out.
this week as i began to reflect on 2018, i was overcome with emotion at all of the things we were so richly blessed with this year.  despite currently being knee deep in a huge restoration project to repair our home that flooded 4 days before christmas, i was able to look back at this year and reminisce on many memories of days filled with laughter, joy, blessings, peace and intention.
i remember the times the children and i spent gathering books at the library to fill our afternoons and bedtimes reading together. i remember the adventures we took as a family to explore the beauty of our beautiful state, the trips we took to california and disneyland, new york, oregon, washington and texas. how we bought chickens and built planter boxes to make our very own backyard farm. the dance and cheer, baseball and golf activities for the older children and seeing their development with each practice and performance. the birthday celebrations and many visits with family. the hours we spent cooking and baking in the kitchen and creating and crafting at the art table.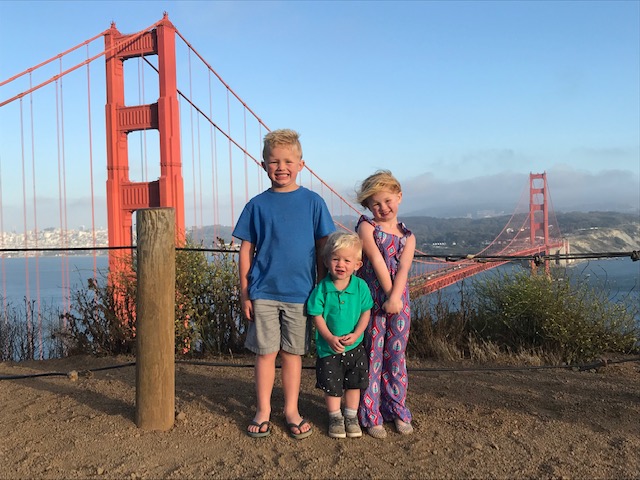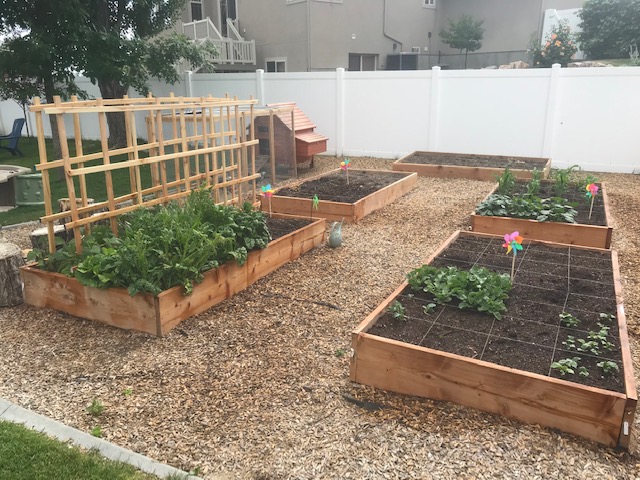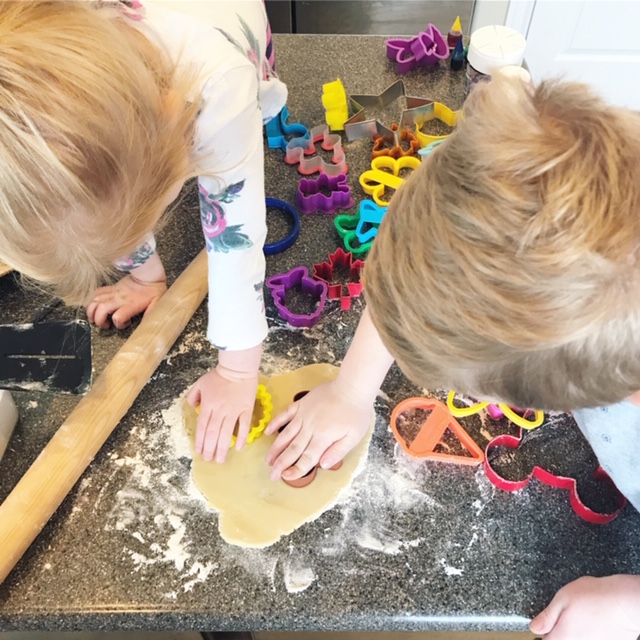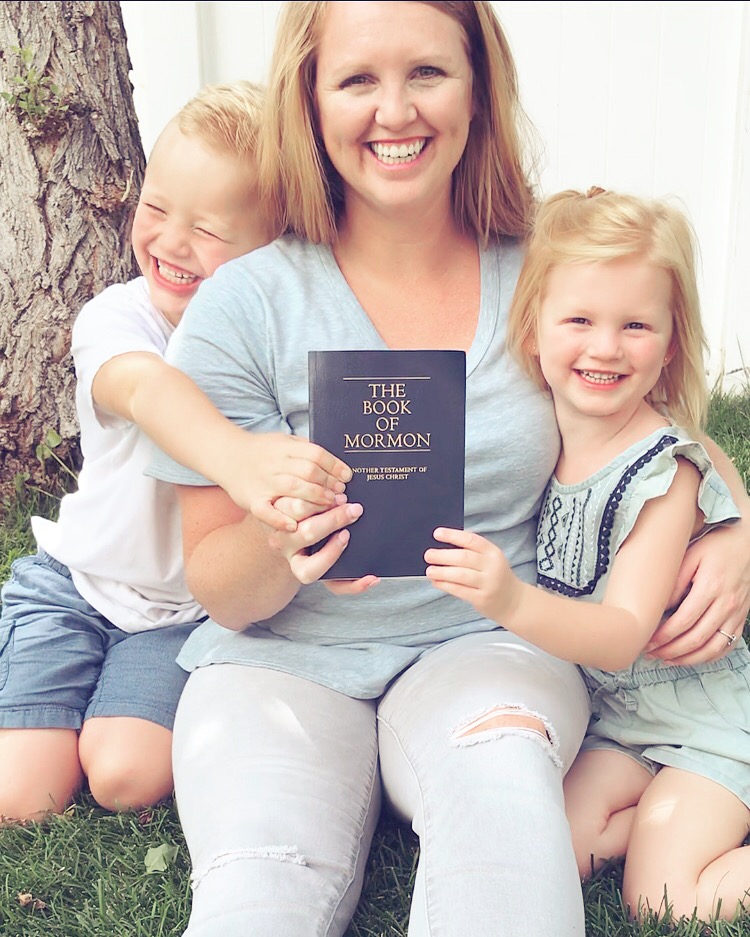 it's easy to see that the good defiently out weighed the bad this year. as we were intentional to focus on the good everyday, yes, even on those hard days, we can reflect and see so much light and happiness.
as you look back on 2018 tonight, i hope you'll allow your mind and heart to focus on the things you did do this year and the things that brought you joy. i hope you'll give a simple nod to the hard times, acknowledge what you learned or how you grew from it and let it go.
i hope you'll be able to see that even in the hard times this year, joy was present. i hope you'll see that you have so much to be grateful for, even if it's simply recognizing that you had a job this year, you had food on your table, you had people to lift you up when you were down and that you are alive and living.
i pray that 2019 will continue to bring you the joy that you're so deserving and worthy of and that your eyes may be open to see that joy no matter your circumstance.
happy new year friends.